Parenting Center
New Parent Coffee Series
Overview
Join us on the third Thursday of most months for coffee, the company of other new parents and parents-to-be, and a relaxed conversation about topics relevant to the first 9 months of parenthood. Babies warmly welcomed!
Director of Children and Family Programming and Preschool Admissions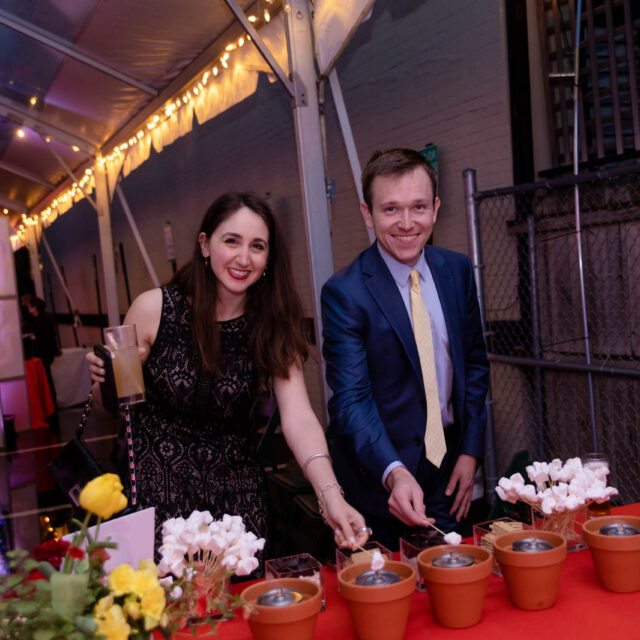 Join Our Email List
Stay updated on what's happening at the EDCJCC with the insider track on events, family programs, fitness and more.