Overview
The Kurlander Program for GLBTQ Outreach & Engagement
Connecting LGBTQIA Jews at the Edlavitch DCJCC
GLOE, the first and only full-time LGBTQIA engagement program at any Jewish Community Center in the world, serves DC's queer Jewish community (and our friends/allies) through an array of unique and meaningful programs in the areas of arts and culture, community service, holidays and spirituality, social justice, and of course, social events.
GLOE also hosts events specifically geared towards LGBTQIA youth and LGBTQIA-parented families, providing opportunities all year long to create community through GLOE Youth & Family.
Whether your Jewish identity involves creating new LGBTQIA rituals, or if it starts and ends with a bagel at brunch, you'll fit right in at GLOE.
GLOE
Date : Monday, December 11, 2023
Time : 6:00 PM
Location : Shakers DC
Shabbat and Holidays
Date : Monday, December 11, 2023
Time : 6:00 PM
Social Responsibility
Date : Monday, December 25, 2023
Time : 12:45 PM
Community
Young Professionals (20-early 40s)
EntryPointDC helps Jewish adults in their 20s, 30s, and early 40s in the DC metro area build and maintain a Jewish (…)
EntryPointDC
Young Professionals (20-45)
Sign up for Shabbat Clusters and find your #ShabbatSquad!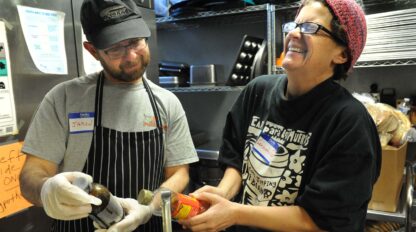 Social Responsibility
All Ages
Hands-on volunteer opportunities and educational opportunities about systemic inequality in our communities.
Director, EntryPointDC and GLOE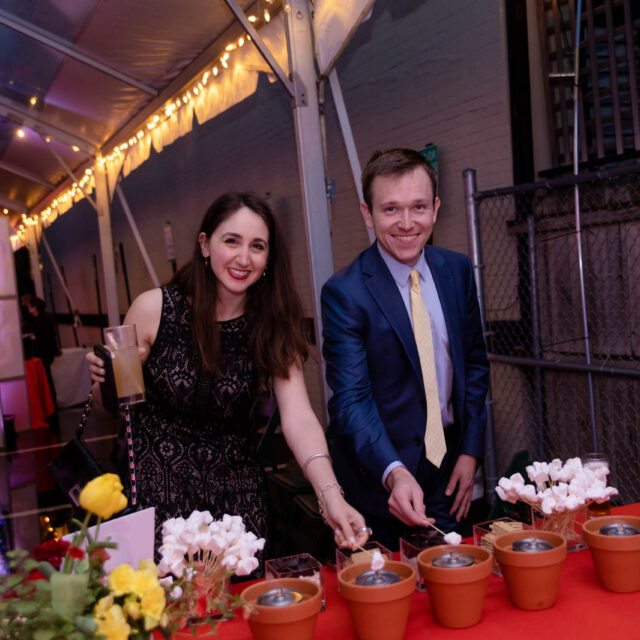 Join Our Email List
Stay updated on what's happening at the EDCJCC with the insider track on events, family programs, fitness and more.