Jewish Life & Learning
Jews of Color Affinity Group
Overview
The Edlavitch DCJCC embraces inclusion in all its programs and activities. We welcome and encourage the participation of all people, regardless of their background, sexual orientation, abilities, or religion, including interfaith couples and families. Our goal is to ensure every person feels seen, welcome, and comfortable participating in all facets of Jewish life.
We are proud to live our value of recognizing and honoring each person's multi-layered identity with the launch of our group for people who identify as Jews of Color and their families.
Jews of Color
Date : Thursday, April 4, 2024
Time : 12:00 AM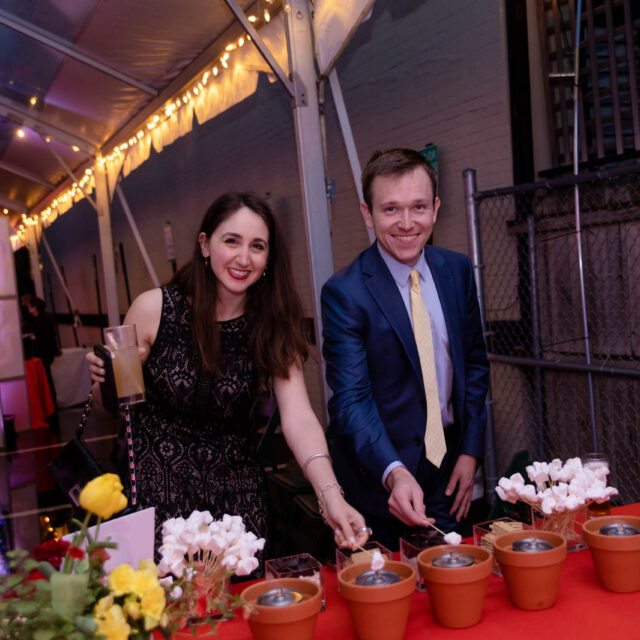 Join Our Email List
Stay updated on what's happening at the EDCJCC with the insider track on events, family programs, fitness and more.