Community
Inclusion & Disabilities
All ages
Overview
Programming for individuals with disabilities and individuals of all abilities.
The EDCJCC is committed to providing young adults of all abilities opportunities to create meaningful and well-rounded lives through social engagement, vocational opportunities, fitness, volunteering, and educational workshops. We empower young adults, develop leaders, and support independence. We strive for inclusivity in all our programs. In addition, the EDCJCC provides a more inclusive environment for our existing programs.
Ongoing Programs
Vocational Volunteering
Build your resume and references! The Edlavitch DCJCC is always looking for volunteers to come and help in our various departments. Opportunities include collecting tickets, ushering, filing, data entry, concessions, mailings, and more. We create personal consistent schedules in your area of interest or you can sign-up for opportunities that work within your schedule.
Social Programs
The EDCJCC strives to create an inclusive environment through our many social programs. Programs include monthly bowling, game nights, cooking classes, and more. In addition to our regular monthly programs, we provide a variety of diverse and engaging social programs throughout the month. We pride ourselves on developing social programs that serve our community. Our social programs are ever-evolving based on our community needs.
Community
Young Professionals (20-early 40s)
Community
All Ages, Adults (18+), Young Professionals (20-39)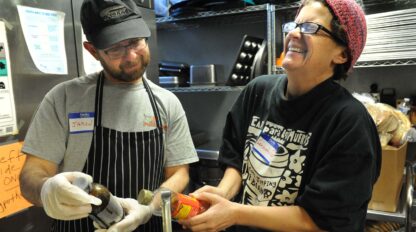 Social Responsibility
All Ages
Hands-on volunteer opportunities and educational opportunities about systemic inequality in our communities.
Director of Inclusion and Disability Programming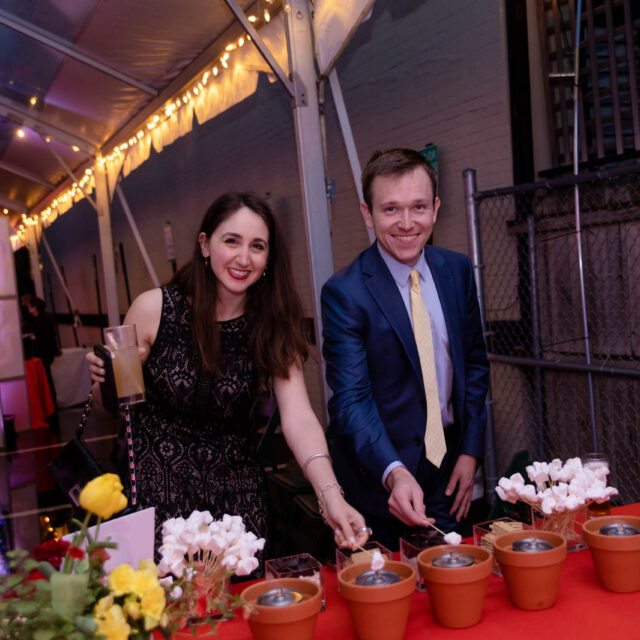 Join Our Email List
Stay updated on what's happening at the EDCJCC with the insider track on events, family programs, fitness and more.