Community
Active Retirees Club
Overview
The Edlavitch DCJCC warmly welcomes adults of all ages and life stages to join us and nourish your mind, body, and spirit.
Whether it's watching powerful films, attending live theater and music, joining us in holiday celebrations, engaging in deep learning through several language and other classes, or getting a workout in our fitness center and pool, we hope you will join us!
ARC
Date : Thursday, October 5, 2023
Time : 10:30 AM
Location : EDCJCC
Jewish Life & Learning
All Ages
Celebrate all year round with the EDCJCC! Programs available for families and individuals of all ages.
Jewish Life & Learning
All Ages
Jewish learning comes in so many forms for all ages!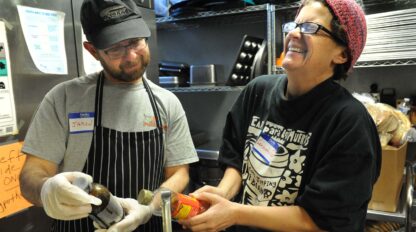 Social Responsibility
All Ages
Hands-on volunteer opportunities and educational opportunities about systemic inequality in our communities.
Director of Jewish Life and Learning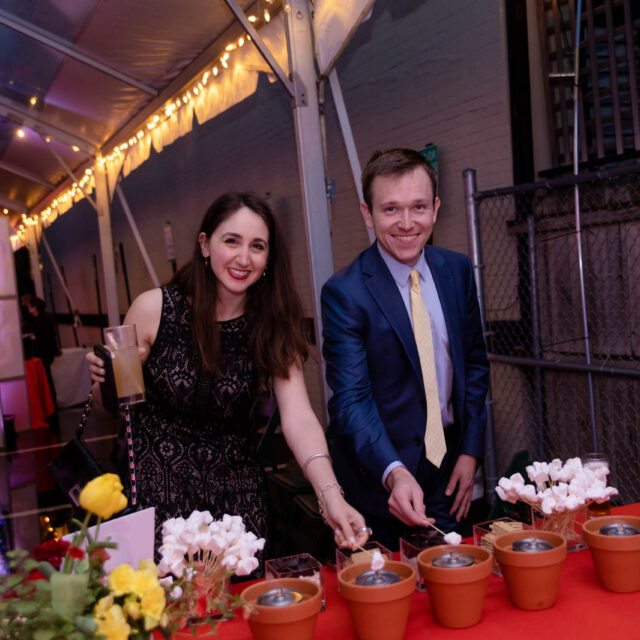 Join Our Email List
Stay updated on what's happening at the EDCJCC with the insider track on events, family programs, fitness and more.