Jews of Color Affinity Group
Jews of Color and their Families Civil Rights Journey
Children and adults (11+)
Join the EDCJCC and Etgar 36 for a journey through the Southeast to learn about the Civil Rights Movement, April 4-7, 2024.
Overview
The Edlavitch DCJCC is partnering with Etgar 36 to offer a three and a half day trip to the South to learn about America's history of racism, the civil rights movement, and how issues of race continue to permeate life for people of color today.
This trip is specially organized for Jews of Color and their families.
Trip dates are April 4 – 7, 2024.
Highlights will include a service at Dr. King's church, the Equal Justice Initiative's Memorial to Peace & Justice and Legacy Museum; the Rosa Parks Museum, walking in the footsteps of Civil Rights giants across the Edmund Pettus Bridge, and much more.
Please note that kosher dietary laws are not observed during this trip, but vegetarian options will be available. This trip will include traveling on Shabbat and does not accommodate full Shabbat observance.
Ready to learn more? Check out the FAQ below!
FAQs
Individuals/families who identify as Black, African American, biracial, mulitracial, or otherwise identify as people of color and their families. The trip is designed for those who are 11 years old and older. Families are encouraged to attend.
The trip will be co-facilitated by staff at Etgar 36, which has over 18 years of experience leading this educational trip, and Yolanda Savage-Narva, a DC-based Jew of Color who is a leader in our community. Yolanda is currently the assistant vice president of Racial Equity, Diversity, and Inclusion (REDI) for the Union for Reform Judaism.
4 in a room – $785 per person
3 in a room – $915 per person
2 in a room – $1,015 per person
1 in a room – $1,115 per person
The prices above include hotel stays Thursday-Sunday, all meals beginning with Friday breakfast and ending with Sunday breakfast, all ground transportation, admissions, and programming costs.
Prices above do not include airfare.
A $250 per-person deposit is due by December 15, 2023 to secure your spot on the trip. This deposit is refundable until January 19, 2024. Full payment is due by January 19, 2024.
Jewish Life & Learning
Jewish Life & Learning
Infants and Children (0-6)
Find community and develop meaningful Jewish experiences for you and your children.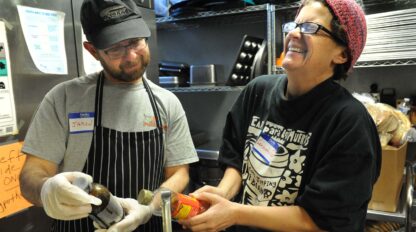 Social Responsibility
All Ages
Hands-on volunteer opportunities and educational opportunities about systemic inequality in our communities.
Director, Morris Cafritz Center for Social Responsibility
Assistant Director, Morris Cafritz Center for Social Responsibility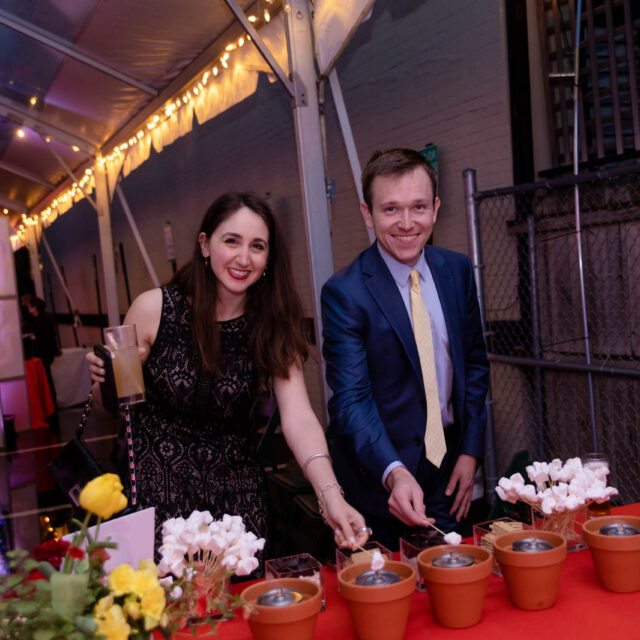 Join Our Email List
Stay updated on what's happening at the EDCJCC with the insider track on events, family programs, fitness and more.