Overview
The Edlavitch DCJCC Parenting Center helps people on the path to parenthood find information, connections, and community in what is often an isolating and overwhelming process. LGBTQ and straight, couples and single parents, Jewish and non-Jewish, people of all colors and abilities — all are welcome to take advantage of our programming and resources.
Parenting Center
Date : Wednesday, November 8, 2023
Time : 7:00 PM
Location : Virtual
Director of Children and Family Programming and Preschool Admissions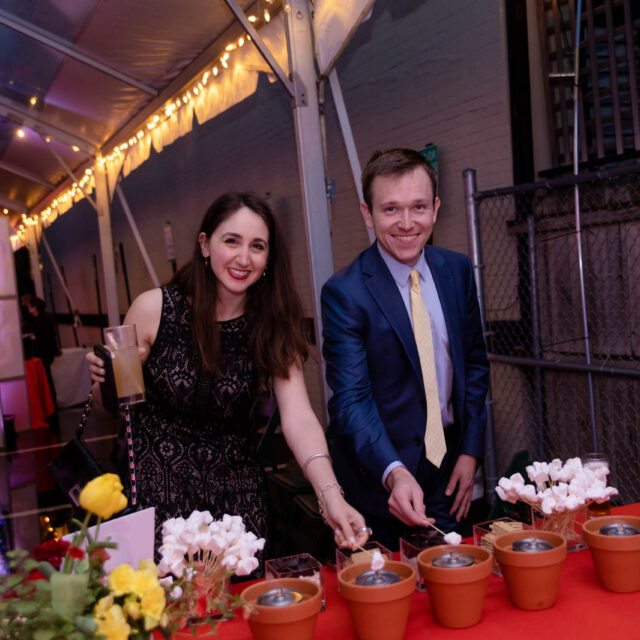 Join Our Email List
Stay updated on what's happening at the EDCJCC with the insider track on events, family programs, fitness and more.