Community
Third Thursdays Book Club
Overview
Join a group of book lovers at the EDCJCC! We meet on the third Thursday of every month (except July and August) for a lively discussion of one book. The group chooses our readings, which include both fiction and non-fiction. Participants are welcome to attend as many or few sessions as they can. All meetings will be held at the EDCJCC.
Have any questions or need further information? Email Tena Howell at thowell@edcjcc.org.
Director of Member Services
Director of Jewish Life and Learning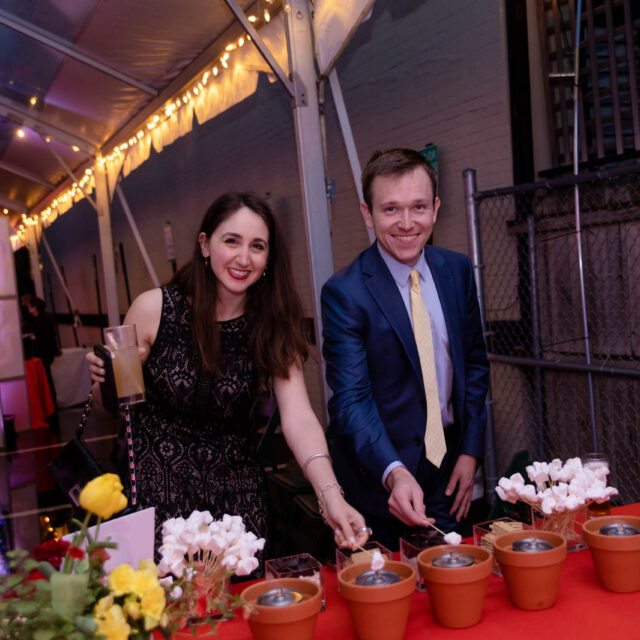 Join Our Email List
Stay updated on what's happening at the EDCJCC with the insider track on events, family programs, fitness and more.