Overview
All families and parents are warmly welcomed!
Join us virtually or in person for workshops on topics of interest to parents of young children. Our workshops offer practical skills and solutions, advice, and community-building opportunities. See the calendar below for upcoming workshops, and email Miriam if you have an idea for a workshop that you would like to offer or to see offered.
Director of Children and Family Programming and Preschool Admissions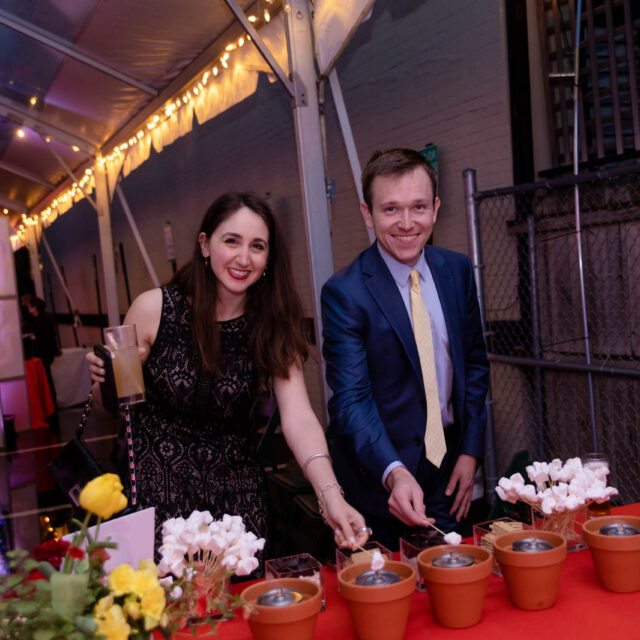 Join Our Email List
Stay updated on what's happening at the EDCJCC with the insider track on events, family programs, fitness and more.