Aquatics
Lap Swim Appointments
Sign up now for a 30-minute lap swim session!
Overview
Make an appointment now for a 30-minute lap swim session in our three-lane indoor pool.
Please note that all visits to the EDCJCC Pool require appointments that must be made at least 30 minutes in advance of visit. Swimmers should allow up to 5 minutes to check into the building. If you do not arrive within 10 minutes of your scheduled appointment, the appointment will be cancelled. Swim sessions are limited to 30 minutes. If you would like to swim for two consecutive sessions please check availability with the reception desk upon arrival.
Calendar not showing up? Click here for an alternate view!
Aquatics Manager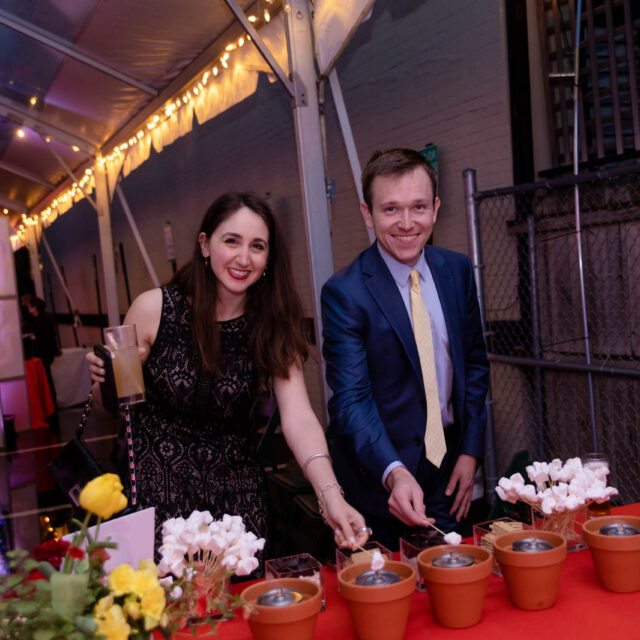 Join Our Email List
Stay updated on what's happening at the EDCJCC with the insider track on events, family programs, fitness and more.