Arts & Culture
Theater For Young Audiences
Introducing Theater Jr!
Investing in children is investing in the future of humanity. Theater encourages empathy and imagination. It inspires laughter and inter-generational conversations and has the power to be transformative.
Theater J recognizes that it has a part to play and is excited to launch programming for Children and their families for the first time in its history.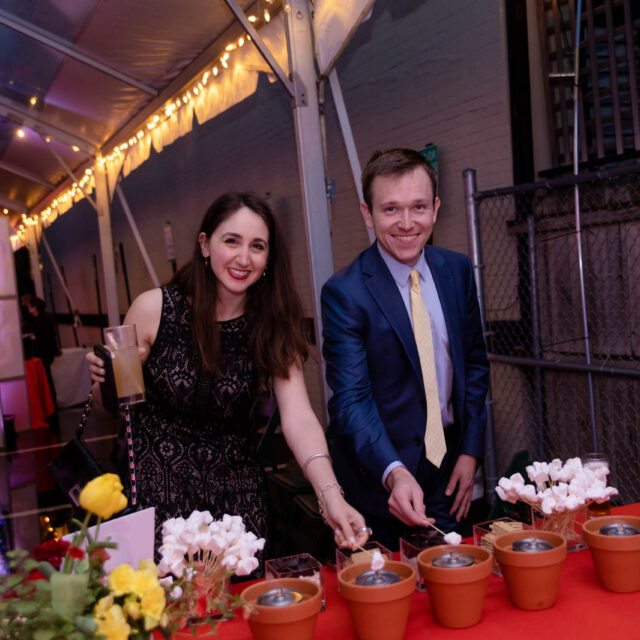 Join Our Email List
Stay updated on what's happening at the EDCJCC with the insider track on events, family programs, fitness and more.